Sustainable management
The Grotto of Comblain is classed as an Underground Cavity of Scientific Interest for the size of its bat population.
To achieve this, the non-profit Les découvertes de Comblain has implemented a series of measures to guarantee a sustainable and ecological management of the site:
✔ Limited number of visitors (even less in Winter)
✔ Hibernation zones closed to the public
✔ Lighting that respects the environment
✔ …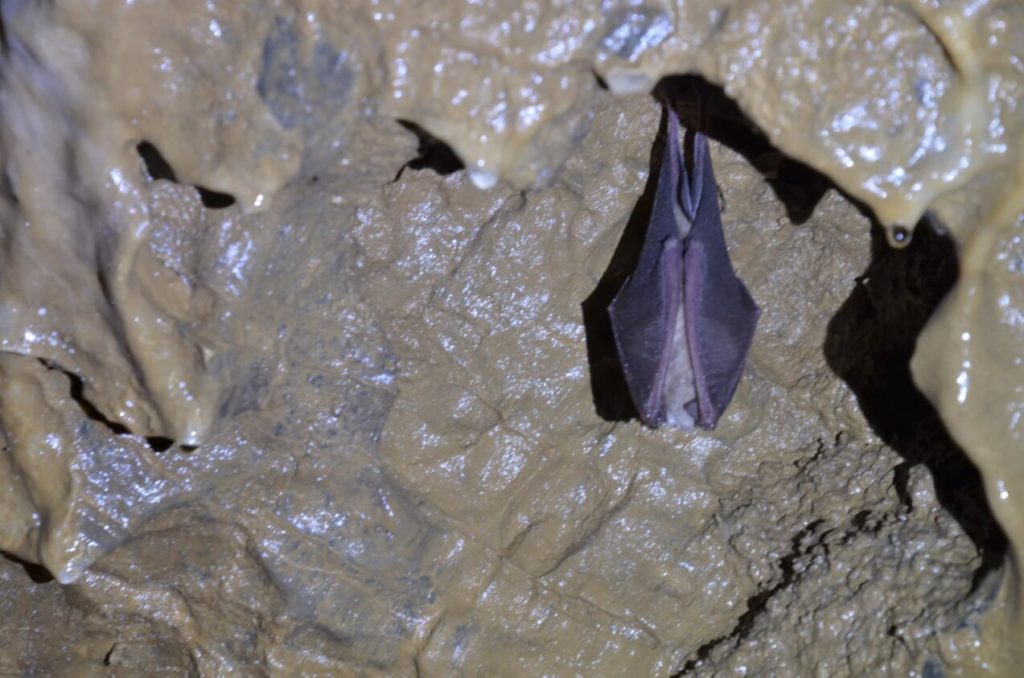 Service quality
In addition to the management of the site, we also provide a service based on quality.
Since 2009, the Grotto of Comblain has been recognized as Attraction touristique 3 Soleils.
In Wallonia, Tourist Attraction is a protected designation, awarded by the General Tourism Commission with a number of "suns" according to the level of excellence and professionalism of the tourist infrastructure.
Since 2013, the Grotto of Comblain has been labeled Wallonie, Destination Qualité.
This label attests that we are in a constant process of improving the service offered to our customers. It means that :
✔ Customer satisfaction is our priority
✔ Providing a service of quality is very important to us
✔ We welcome our visitors in a unique way
✔ Feedbacks are taken into account and allow us to continuously improve our services